Divorce Lawyers & Family Law Attorneys Woods & Matlock P.C.
affiliated with Mackoy, Hernandez, Qualls, Jones & Woods
The attorneys at Woods & Matlock, P. C. offer a broad spectrum of legal services related to family law. Our areas of expertise include the drafting of pre-marital and post-marital property agreements, divorce litigation, child custody matters, child support issues, grandparent matters, parental rights disputes, modification cases, domestic violence issues and all other aspects of family law.
We represent individuals and families throughout northern Texas, including communities in Dallas, Collin, Denton, Tarrant, Grayson and Rockwall counties.
With more than 75 years of collective experience, our attorneys are widely known for their work in the fields of litigation, collaborative law, mediation and arbitration.
All of our firm's attorneys are Board Certified in Family Law by the Texas Board of Legal Specialization and all are listed in Martindale-Hubbell's Registry of Preeminent Lawyers.
The WM attorneys are licensed to practice in Texas trial courts, Texas Courts of Appeals and the Supreme Court Of Texas. They have also been accepted to practice before the U.S. Supreme Court, the U.S. Tax Court, various U.S. District Courts and U.S. Courts of Appeals.
Learn more about our attorneys,
click on the names below:
We invite you to call us with questions about our attorneys or the services we offer. We are happy to discuss how our family law team's experience can benefit you.
2016 Client Satisfaction Award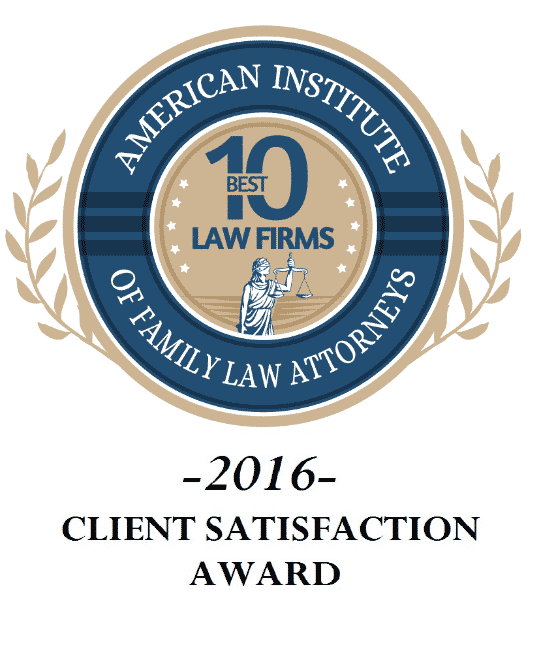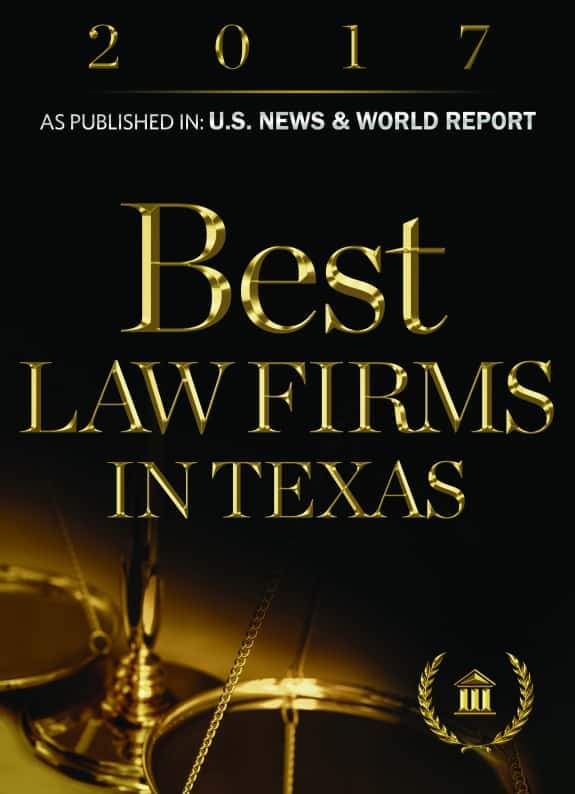 Recognized in US News and World Report 2017 Best Law Firms in Texas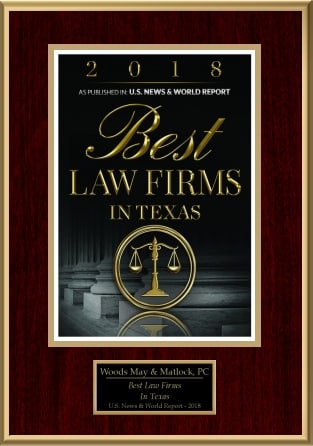 Recognized in US News and World Report 2018 Best Law Firms in Texas