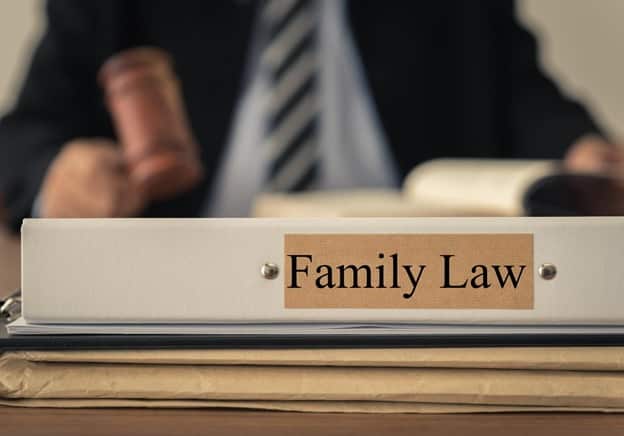 Everyone associates the words "Family Law" with child custody and divorce, but did you know family lawyers are also specialists when it comes to restraining orders and adoptions? Here's an overview of how each of these common family law cases work and what a lawyer does in the process to help you.
1. Adoption
Adopting a child is such a rewarding experience for families, but it can be a long, and costly process. It's important to choose a lawyer familiar with Texas state laws and regulations for adoptions within the United States. Your lawyer should help you with the ins and outs of adopting from a birth mother located in Texas, and or out of state, and give you pointers and pitfalls for each. For a U.S. adoption, you will probably help the birth mother with some of the medical expenses of the birth ahead of time.
A good family lawyer will draft up an adoption agreement that prevents problems with people who might sign adoption papers and later change their mind and ask for their biological child back at a later time. They will also help you set up the financial transactions with your adoption agency, whether here in Texas, or within the U.S.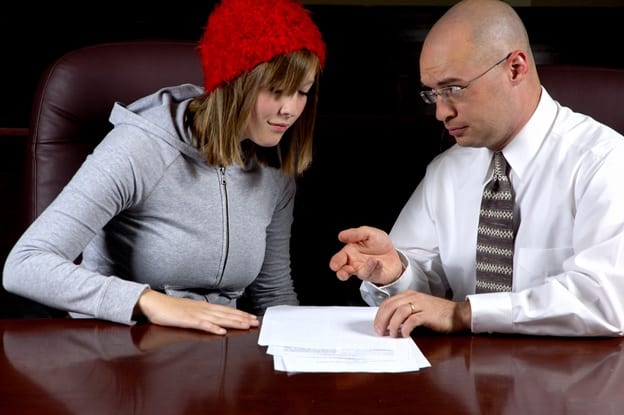 2. Restraining Order
Sadly, many divorce and child custody cases can lead to need for a restraining order. A restraining order legally bans one person from contacting or being within a certain range of where the person lives and works. If there's domestic violence or threats from one spouse to another, a restraining order to keep a distance between spouses may be necessary.
Usually, one spouse will file a restraining order through the court against the other spouse, though restraining orders may also be filed against any person unrelated to a family law case, such as in situations of harassment or stalking.
You can file a temporary or permanent restraining order depending on the type of situation you face. If a restraining order is filed against you, you have a limited time window to reply to challenge or dispute it. A family lawyer can help you file a restraining order against someone or help you reply to one if it's filed against you.
Though adoption and restraining orders are on quite different sides of the spectrum, these are important types of cases handled by divorce and family law attorneys in Fairview, TX where experience counts. Make sure you hire an attorney specialized in family law if you need help with either of these situations.
If you're in need of help with a family law case, reach out to us today for a brief free phone consultation at 972-972-8820 at Woods & Matlock.