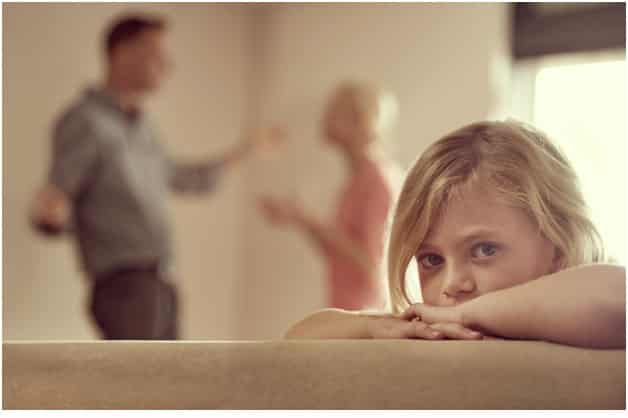 A divorce is most likely one of the most stressful occurrences in a person's life. The stress level only gets worse if there are children involved. Struggles over child custody can get ugly very quickly. If you're going through a divorce and your spouse is seeking custody of your children, there is a lot at stake. Your future with your children depends on the outcome of the custody legal proceedings.
With so much at risk, you want to ensure that your hire the best legal counsel possible. Hiring the right attorney will highly increase your chances of a favorable custody agreement. During this stressful time you may be unsure of your first steps.  Not to worry, we at Woods and Matlock have got you covered. Here are five tips on how to choose the right family lawyer for child custody in Frisco, TX.
Seek Out a Specialist
Check local listings for law firms that specialize in child custody and family law. Child custody cases are a very specific type of legal proceeding. With your children's future at stake, you want to ensure that the attorney you hire has vast experience in the field. A quick internet search of family lawyer for child custody in Frisco, TX will bring up a list of qualified specialists. At Woods and Matlock, we have over 75 years of combined experience specializing in family law.
Do Your Homework
Once you've obtained a list of attorneys that specialize in child custody cases, do some quick research on each of the law firms. Look at online reviews and read any feedback from past customers. Call your local family court and ask for recommendations. You will want an attorney that has tried cases in the local family court system and is familiar with local judges. Use your research to narrow your list of potential lawyers to just a handful of the best firms.
Set Up Meetings
Once you've made your short list of potential lawyers, call around to each firm and set up an informative meeting to discuss your case. Before you meet, prepare a list of questions that pertain to your child custody case. Take notes during your meetings so that you can compare firms after you have completed all of your sessions.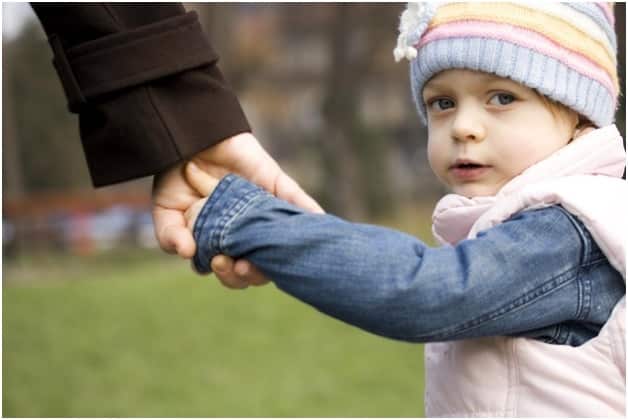 Make Your Decision
Now that you've interviewed multiple attorneys specializing in child custody, review your notes on each meeting and compare your likes and dislikes with each firm. Consider cost and fees as well and choose the best fit for your needs and budget. Again, this is a very serious legal battle that will have major implications for you and your children for life. Make sure you hire the best legal representative you can find.
Child custody battles are hardly enjoyable experiences. The emotionally charged nature of these legal struggles only add to the stress of divorce. You can alleviate a lot of the strain and pressure by ensuring you hire the best family lawyer for child custody in Frisco, TX. Legal representation plays such a huge role in determining whether or not you win your case. This is especially true in the sphere of child custody legal proceedings. By doing your due diligence you can feel confident that you have a skilled professional handling your case.  While there are many skilled law practices out there, at Woods and Matlock we have over 75 years combined practicing family law.
Call for your free brief phone consult today at 972-972-8820.